royals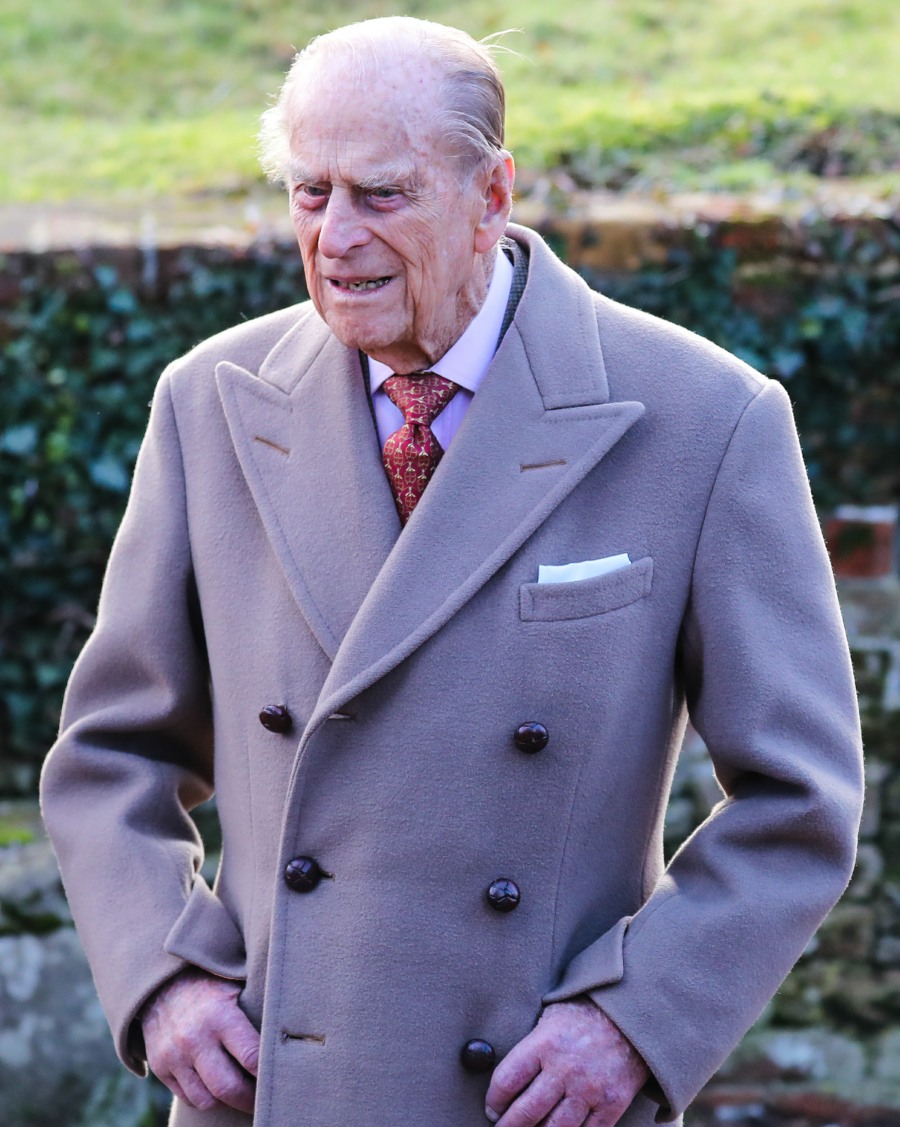 It's always said that the British royal family are masters at public relations. Which is a weird claim, overall, because the Queen never gives interviews or speaks for herself on the record. Most royal figures only give on-the-record interviews or comments maybe once or twice a year – the rest of the time, it's "sources say the prince said" or "Emma Royal Fan spoke to Meghan on the walkabout and this is what Meghan said." That's their normal m.o. So they're having issues with Prince Philip's car crash, and the fact that he caused an accident which injured two women and totaled a car with a baby in a carseat. And by "having issues" I mean that the palace communications office has completely screwed the pooch on this one. It's been PR disaster after PR disaster. The shiny new Land Rover arriving as the women were being hospitalized, the fact that the palace lied to the press about the Queen and Philip getting in touch with the victims, and the fact that Philip is still driving around without a damn seatbelt. One of Philip's victims, Emma Fairweather, spoke out a few days ago:
In an interview with the Sunday Mirror, Emma Fairweather said she was disappointed with the royal family because she had yet to receive an apology from Philip. "I'm lucky to be alive and he hasn't even said sorry," Fairweather told the outlet. "It would mean the world to me if Prince Philip said sorry but I have no idea if he's sorry at all."

Fairweather went on to share that while she did receive a message from a police family liaison officer, "the message he passed on didn't even make sense. He said, 'The Queen and the Duke of Edinburgh would like to be remembered to you.' That's not an apology or even a well-wish."

A palace spokeswoman tells PEOPLE that following the collision, "A full message of support was sent to both the driver and the passenger." The palace spokesperson had no comment on other parts of the interview. Fairweather also disputed a witness' claim that Philip claimed to have been "dazzled by the sun" before the crash. "I can't see how that could be true when it was overcast," Fairweather told the Sunday Mirror.

On Saturday, just two days after the crash, Philip was seen back behind the wheel in a replacement vehicle, driving without a seatbelt near the royal family's Sandringham Estate. Although a palace spokesperson had no comment, Norfolk Police tell PEOPLE, "We are aware of the photograph."

"Suitable words of advice has been given to the driver. This is in line with our standard response when being made aware of, or receiving such images showing this type of offense," the authorities add. Philip also received an eyesight test on Saturday morning, which he passed, according to a police spokesperson. "We can confirm a Norfolk Police officer carried out an eyesight test on the morning of Saturday 19th of January with the driver of the Land Rover who successfully passed," the spokesperson tells PEOPLE. "The collision investigation is ongoing and no further details will be released at this time."
As some of you have pointed out, the non-apology to the victims might be an issue with insurance/liability – an apology could be seen as an admission of guilt, especially if Emma Fairweather sues (!!). Which she says she's considering because she might need to take time off from work.
The Daily Mail also noted, "After a farcical failure to get in touch last week, the Queen's private office scrambled to make amends over the weekend by trying to call the victims, yet was still unable to confirm if the duke had actually apologised." As of Sunday, Emma still says he hasn't apologized directly or indirectly, and the only person who has contacted Emma to speak about her health is the Queen's lady-in-waiting Miss Fairweather. Emma also told the Daily Mail that she's come under huge pressure to "keep quiet" and that the POLICE have urged her "more than ten times" to be more discreet. As I said, the palace communications office has massively screwed up.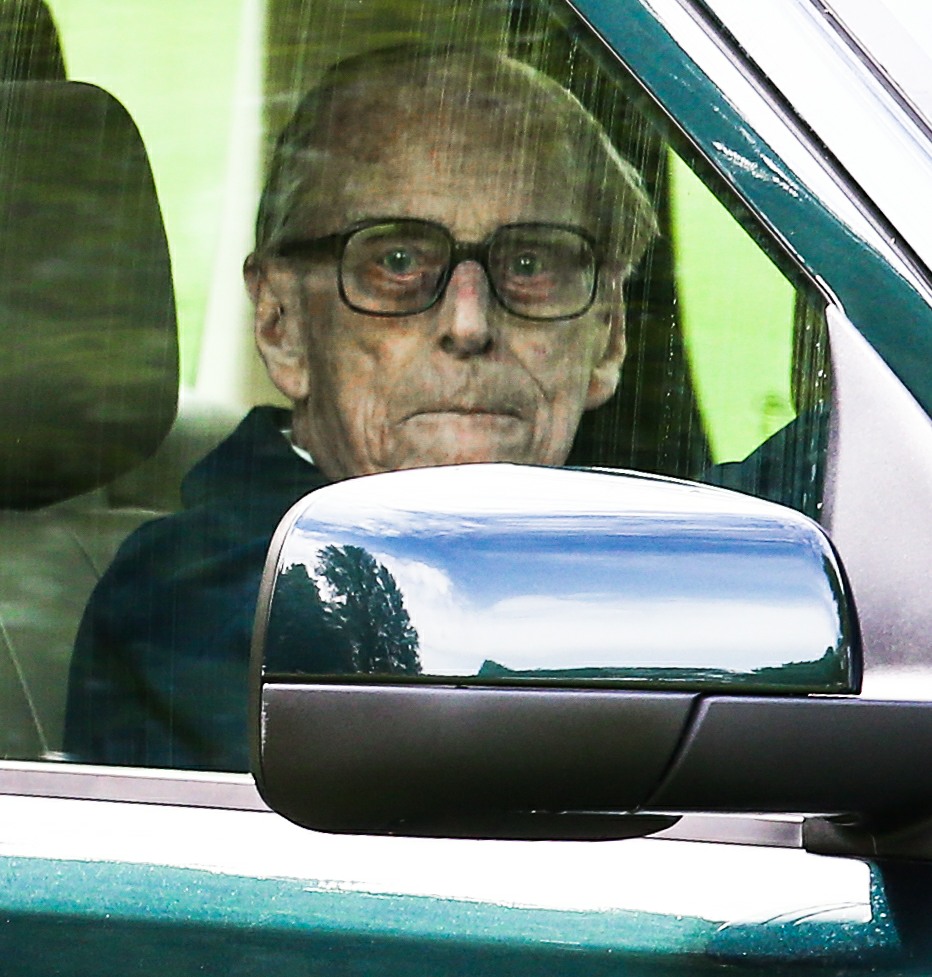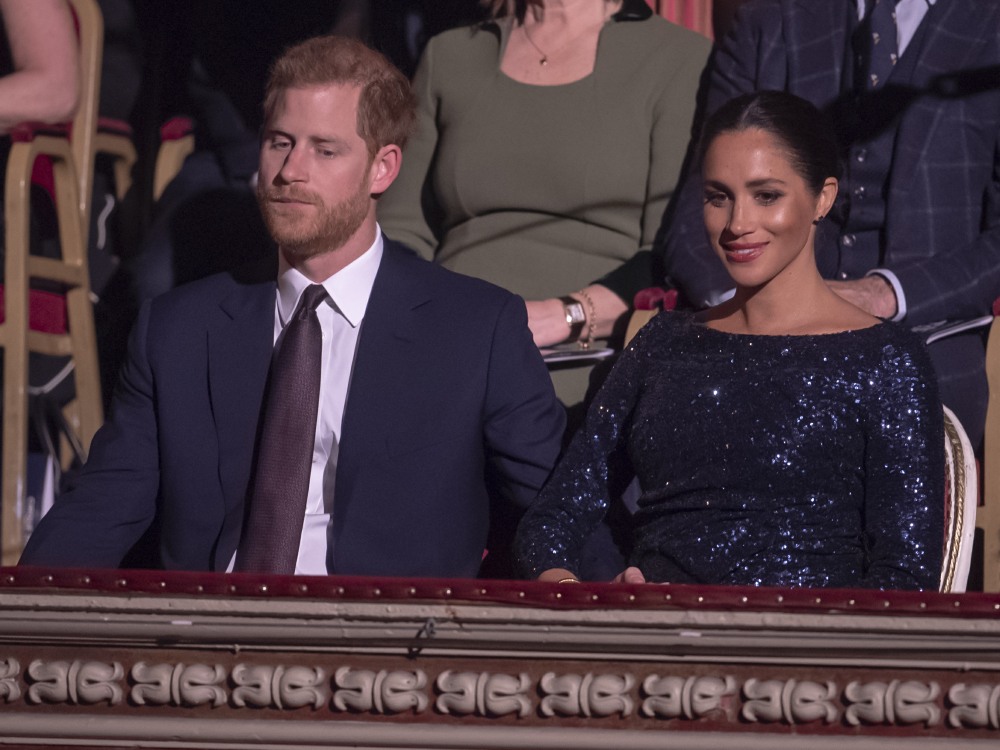 A weird thing happened last week: I wrote about something related to the Duke and Duchess of Sussex and the story barely got any comments! I actually found it interesting though – less than a year ago, Harry and Meghan did a long-term lease on a "Cotswolds cottage." They were apparently fine with not receiving a country estate from the Queen for their wedding, so they seemed content to just do a long-term rental of this home. In the past year, photos of the cottage had not been revealed or widely circulated (because I never saw any). Then, last week, suddenly the Sun got the exclusive look at the Cotswold country cottage. It looked charming and English-country, but not really a cottage (nor was it an "estate" or mansion to be clear, it was just a nice-sized converted farmhouse). So, just after we got to see the first photos of the cottage, what happens? Suddenly, Meghan and Harry don't want to live there anymore? And it might be about money? What the what?
The Duke and Duchess of Sussex are expected to move out of their Cotswolds bolthole within weeks. The couple took a two-year lease on the £2.5million former farmhouse in a picturesque hamlet in the run-up to their wedding last year and spend most weekends there. Friends say it gives Harry and Meghan the chance to escape the 'goldfish bowl' of royal life at Kensington Palace, where they live in two-bedroom Nottingham Cottage.

It had been anticipated that the couple, who are expecting their first child in April, would keep the house on after moving from London to Frogmore Cottage on the Queen's Windsor estate this spring. But the Daily Mail has learnt that the couple will be cancelling the lease early and moving out in March.

One source suggested yesterday that the sudden move is down to the fact they are struggling to pay for the upkeep of two properties, particularly as the building works on Frogmore Cottage are expected to cost up to £3million. While taxpayers will shoulder the bulk of the bill, Harry, 34, and Meghan, 37, are having to pay for all the fixtures and fittings themselves.

However, another source insisted that finance was not an issue and suggested that the real reason behind the move was security. The isolated luxury home, which the Mail has chosen not to identify, is near the trendy private members' retreat Soho Farmhouse, where many of Meghan's UK-based friends hang out. The estate, owned by multi-millionaire Old Etonian Nicholas Johnston, lies eight miles north-east of Chipping Norton and is at the heart of an area described as 'Poshfordshire' thanks to its regular celebrity visitors and weekend residents.
First and foremost, it's not a financial issue. It just isn't. Harry has his inheritance, Meghan has her own money, and security is paid for by the taxpayer. Meghan and Harry aren't spending their money to "fix up" a RENTAL property either – the homeowner, Nicholas Johnston, would need to pay for any renovations to his own property, don't you think? That angle of the story – that Meghan and Harry are suddenly poor or pinching pennies – is utter bullsh-t and just another careful piece of Meg Slander.
What I think is happening is that Nicholas Johnston got word that Meghan and Harry were moving out, and that's why we suddenly got photos of the property – Johnston is looking for new renters, or he's looking to sell the place at a big mark-up because the Sussexes lived there. As for why they're moving out? I suspect they have several reasons, and none of them are financial. For one, Frogmore Cottage is their new "country house" so why do they need a place in Cotswold? Two, perhaps they're looking to buy and not rent now that they have a better idea of what their future needs will be. Three, it's possible that the Queen has already told them that she'll be giving them some property when they welcome little Royal Polo Baby. She gave Anmer Hall to the Cambridges right after George was born, so she does seem to like to mark a birth with some royal property.