Movies
Where we you when you got your first taste of Saturday Night Fever? Considering the film is celebrating its 40th birthday this year, there's no doubt you've either heard one of the many iconic songs from the film's Bee Gees-filled soundtrack or you may have unwittingly struck a pose à la John Travolta's iconic character, Tony Manero. Or maybe, just maybe, you've shouted at your mom to "Watch the hair!" as Tony famously does in the film's early scenes.
No matter which way you slice it, it's hard to deny Saturday Night Fever is not only a classic dance movie, but it's one that has stood the test of time. Sure, it's more than a little problematic, but it's hard to deny that the story of Tony and his disco dreams haven't deeply embedded themselves into pop culture.
More: The Annie Hall Cast Blossomed Into Iconic Movie Stars
And so, on the 40th anniversary of this film, we thought we'd get ahead of the curve and dream-cast the inevitable reboot. Don't you wanna see who we picked to play Tony and Stephanie?
Harry Styles as Anthony "Tony" Manero (originally played by John Travolta)
Harry Styles may not be Italian-American, but he's got that sweet voice and those... uh... great dance moves. Plus, he proved he's got decent acting chops in Dunkirk, so why shouldn't he be in a dance movie?
Ariana Grande as Stephanie Mangano (originally played by Karen Gorney)
In the original Saturday Night Fever, Tony is so enamored with Stephanie, he begs her to be his dance partner. If you've seen Ariana Grande move, you'll see why we think she'd be great in this role.
Selena Gomez as Annette (originally played by Donna Pescow)
Sweet Annette is so mistreated by Tony and his friends. Selena Gomez would certainly bring a ferocity to the role, and if the writing was updated to give her more agency, it would be amazing to see Gomez play that out.
Liam Hemsworth as Bobby C. (originally played by Barry Miller)
Bobby is one of the most reckless characters in Saturday Night Fever, and he needs an actor who can embody that recklessness while still making him sympathetic. Liam Hemsworth has proven he's capable of that more than once, so we'd trust him in this part.
More: Dream-Casting for 11 Out of the 20 Disney Remakes Coming Our Way
Devon Bostick as Joey (originally played by Joseph Cali)
Joey is... not a good person. He's arguably the most aggressive friend Tony has, and he has no concept of boundaries. Devon Bostick (The 100) is good at playing characters who fluctuate between humorous and dark with a moment's notice, so he'd be perfect opposite Harry Styles in this role.
Cameron Monaghan as Double J (originally played by Paul Pape)
Cameron Monaghan has proved his acting chops in Shameless and Gotham, and he'd be a great addition to this imaginary cast... especially as Double J, who's a lot like Joey in nature.
Tom Holland as Gus (originally played by Bruce Ornstein)
Poor Gus. He has a more minor role in this film than Tony's other friends, but a familiar, friendly face wouldn't go amiss... Plus, seeing Tom Holland get beat up and hospitalized would likely make the whole audience tear up.
More: Stop Telling Me to Watch Star Wars — I'm Never Going To
Charlie Heaton as Frank Manero Jr. (originally played by Martin Shakar)
The similarities between Charlie Heaton and Harry Styles have been mentioned quite a few times, which means it makes perfect sense for Heaton to play Styles' older brother in this fantasy reboot of Saturday Night Fever. Plus, Heaton totally has that brooding, disgraced priest look — or he could, in any case, which is a definite need for this part. He just might need a little age makeup to make it work.
Do you agree with this dream casting or do you think another actor should be cast as one of these iconic Saturday Night Fever characters?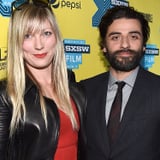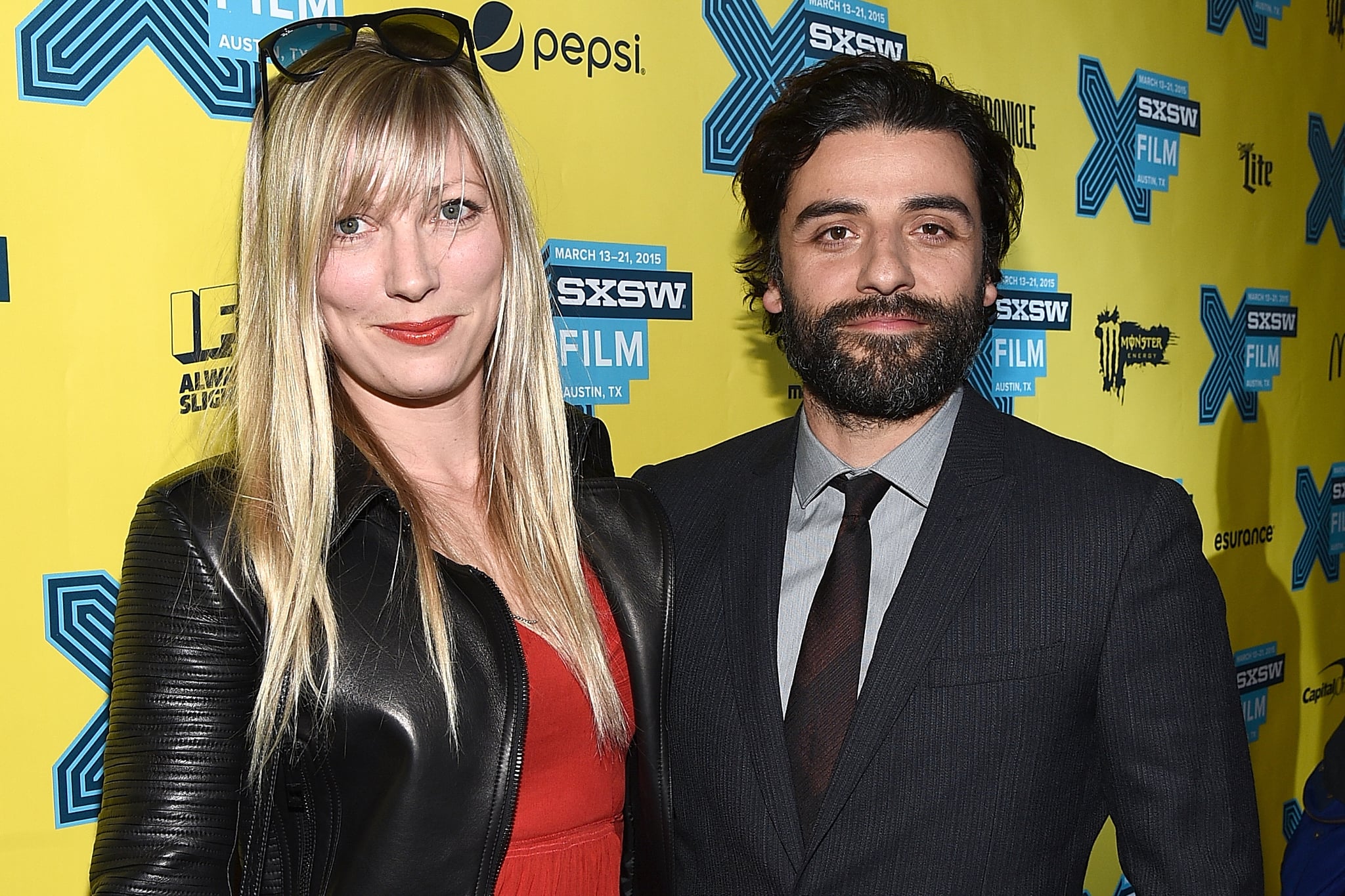 Like Oscar Isaac himself, the actor's dating life has been quite a mystery over the years, and it's about time we worked it all out. Although fans would like to believe that the Star Wars: The Last Jedi actor is in fact their boyfriend, he is actually taken . . . but is he married?
The short answer is that no, Oscar is not married, but we're sorry to report that he is definitely taken. Before we talk about the lucky lady who is currently attached to the X-Men: Apocalypse actor, let's break down what we know about his past romances.
While the Guatemala native has keep his personal life very private since he began acting - and making female fans swoon - he has been linked to at least one woman before his current flame that the press has been able to identify and follow closely.
According to numerous publications, Oscar's most public relationship was with Maria Miranda, who was reportedly his childhood sweetheart, and took place sometime in the early '00s. The two were very secretive and serious, so much so that the couple reportedly got engaged in 2007, but as far as anyone can tell they never tied the knot.
Although a few publications continued to report that Oscar and Miranda were an item well into 2015, based on photographs, they were actually identifying the wrong woman. Instead, Oscar began dating Elvira Lind - who he is currently in a relationship with - back around that time, which would make the couple an item beginning at least in January 2015.
What we know about The Promise actor and his current love, Elvira, who is a documentary filmmaker (her most-recent film, Bobbie Jene, was featured at the Tribeca Film Festival in 2017), is that the two are forever linked. The couple met more than five years ago, and have worked together in the past, creating a website called Staircase Sessions full of music acoustic videos beginning in 2013.
They've been together for at least three years, making their first public appearance at the Golden Globes in January 2016 - and simultaneously breaking hearts and making us love him even more, when the two kissed before Oscar received his award for Show Me a Hero. Then, in Spring 2017 they welcomed their first child together, making Oscar not only a hot actor, but a hot dad.
So there you have it: Oscar is not married, but he does have a child with his girlfriend Elvira, and we are so happy for this adorable little family . . . and maybe just a little jealous that it's not us.