Kanye West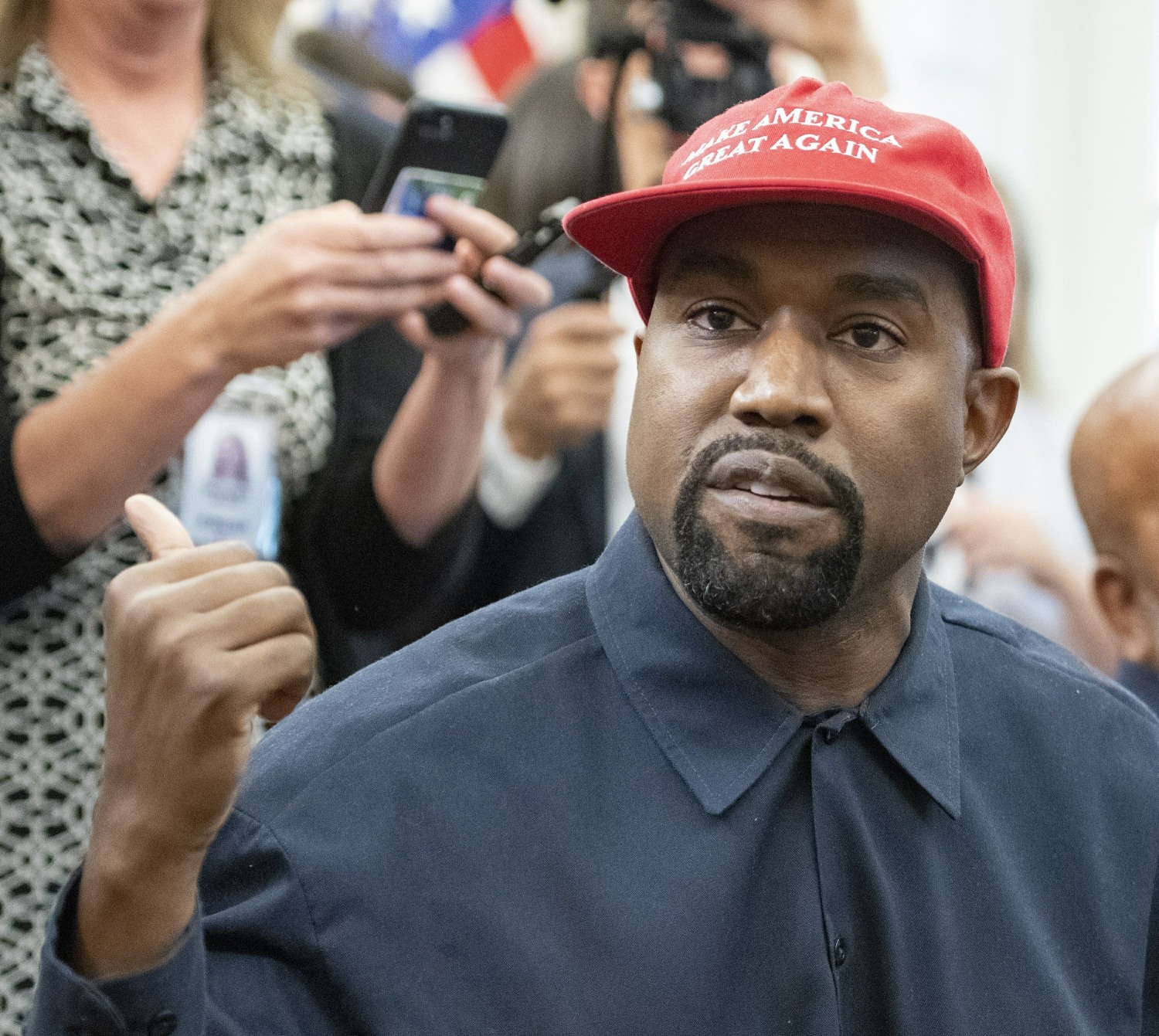 A week ago, a security guard at Manny's Blue Room – a suburban Chicago bar – stopped an active shooter. A guy was trying to shoot up the bar, and security guard Jemel Roberson stopped the shooter, disarmed him and had him pinned to the floor while they waited for the cops to arrive. When the cops arrived, they shot and killed Jemel. Jemel Roberson was 26 years old and working extra security guard shifts so he could buy extra presents for his girlfriend and their 9-month-old son. It's yet another devastating tragedy about white police officers killing black men over nothing. Jemel was, as his lawyer said, literally the "good guy with a gun" that conservatives and gun-rights people always say we need more of. And he was shot dead because that's what happens when you give white people badges and guns.
Kanye West decided to donate to the GoFundMe page set up by Roberson's family. Kanye made a very large donation:
Kanye West has donated $150,000 to the family of Jemel Roberson, who was the black security guard tragically killed by police after he subdued a shooting suspect. West, 41, made the outstanding donation on the GoFundMe page the 26-year-old's family created following his murder on Nov. 11. A fan account took a photo of West's 10 donations of $15,000 and shared the screenshot on Instagram Friday.

Roberson, who was the father of a 9-month-old son, was in uniform and wearing a hat, emblazoned with the word "security," while holding down the alleged assailant early Sunday at Manny's Blue Room Lounge in Robbins, outside of Chicago, Illinois. Roberson also was holding his licensed firearm at the time, WGN-TV reported.

When officers from the neighboring suburb of Midlothian responded to the shooting, they encountered Roberson holding "somebody on the ground with his knee in his back, with his gun in his back," witness Adam Harris told the TV station.

"Everybody was screaming out, 'Security!' " Harris told WGN. "He was a security guard. And [police] saw a black man with a gun, and basically killed him."
You can donate to the GoFundMe account here. I think it's nice that Kanye donated, and I'm not going to shade him for being moved to donate to this family, especially given his Chicago roots. What I will shade him for? Literally everything he's said about race and politics over the past three years. If Kanye doesn't see how the murder of Jemel Roberson happened because of structural racism and structural white supremacy – both of which are personified in Donald Trump – then there's nothing that can help him.